Monoprix
The collection we designed for French retailer Monoprix is a serie of more than 50 items, including design objects, art and fashion, inspired by a spring brunch surrounded by joyful colors and forms. 
Vases, tableware, tablecloths, furniture, carpets, chairs and fashion…. representing Ana's vision for the perfect and most joyful brunch.
Being Paris, the city where Monoprix has its main office,  Ana reflected about the concept of a Parisian brunch on their wonderful terraces when the good weather and the flowers appear.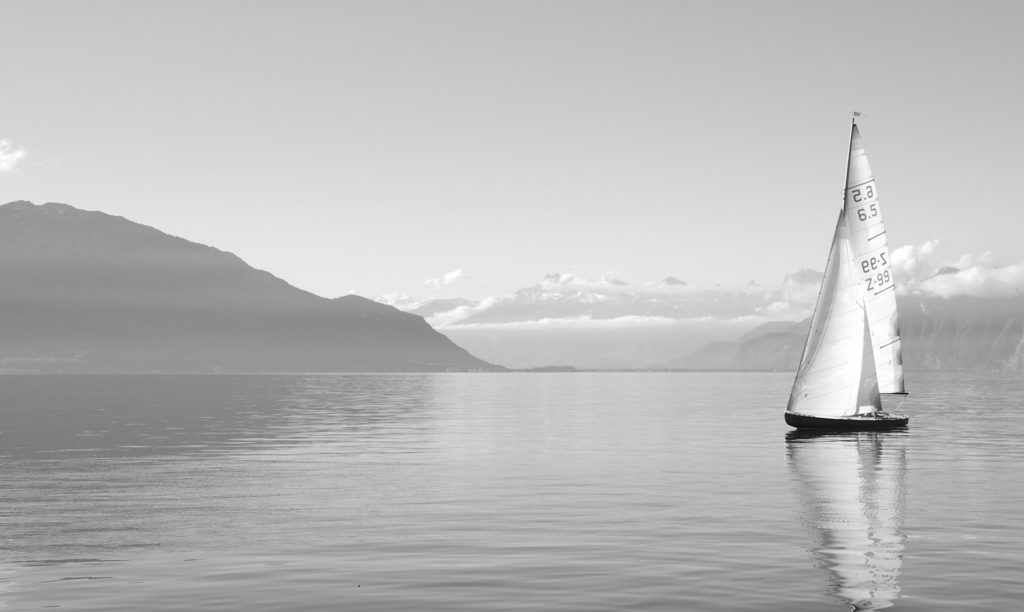 The project thus is an imagination of the perfect brunch where all objects connect together from the furniture and table wear till the fashion items the guests are wearing to be one with the environment of the event.  
The collection thus takes its inspiration from nature and the Spring time, full of organic forms and light colors that in some cases create a contrast between pastels and fluors, while also sometimes just one color is used.
Hoff
"Hoff by Masquespacio" is the first sneaker collection we designed for Spanish sneaker brand Hoff.
Velvet was used as the main material, slightly contrasted with some leather to not only create a contrast between the colors, but also between the materials.
Colors for the packaging were also adapted to the sneakers' spring colors. 
The idea behind the commission was to bring our universe of colors, materials & textures to Hoffs' sneaker collection.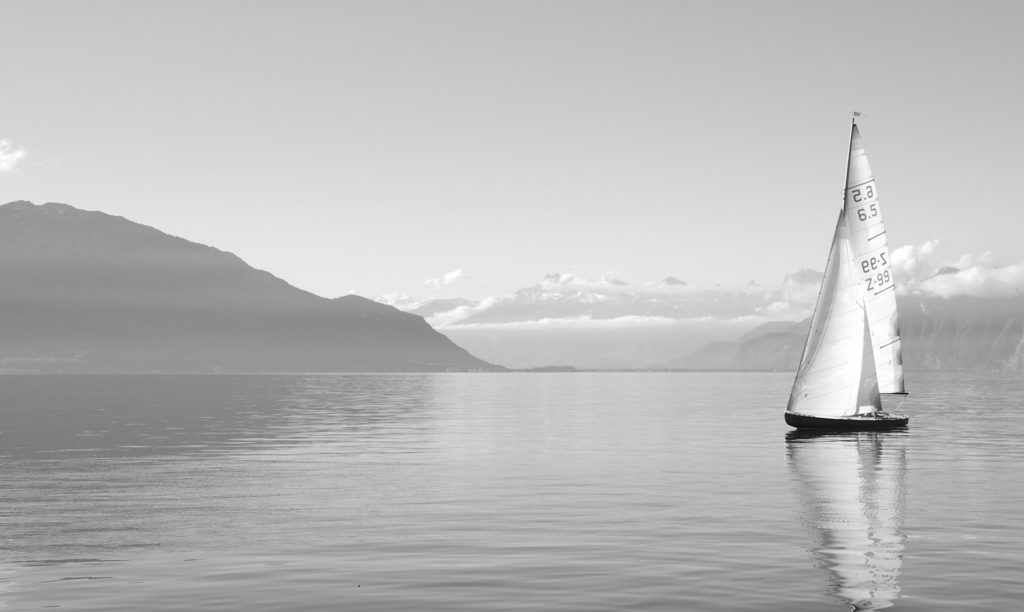 Being a spring collection we used a light pastel color palette, while the sole was also designed with different organic forms.
Limited to 500 pairs, the capsule collection was sold-out in 2 months.