Maison & Objet Paris 2023
During the last Maison & Objet Paris edition we were invited to present our newest collections of furniture & ceramics together with other 4 selected designers.
THE HOME COLLECTION WE PRESENTED, SHOWCASED A PIECE OF OUR HOME, INCLUDING OUR NEW FURNITURE & OBJECTS COLLECTIONS.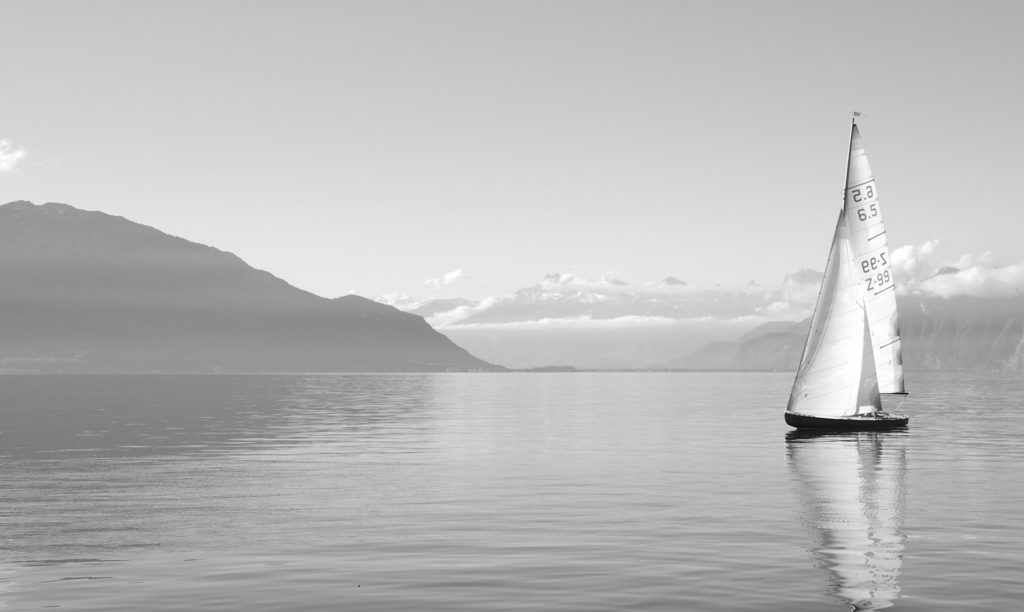 Forms & Textures Milan 2022
Forms & Textures" exhibition was presented at Isola during the Milan Design Week with the aim to start the discussion about the boundaries between Art & Design.
The collection created from a line drawn on paper to a 3D printed object thus recreates a series of different forms that could represent a furniture and lighting collection, but although its unusual and unusable forms convert them in an artwork challenging the viewer to reflect about the boundaries between Art & Design. 
The "Forms & Textures" collection in this sense is presented as a serie of individual objects that could be interpreted at first sight as a chair, a lamp or a room divider, although its unusual and at first sight uncomfortable forms are making clear that we are not speaking about a functional design object.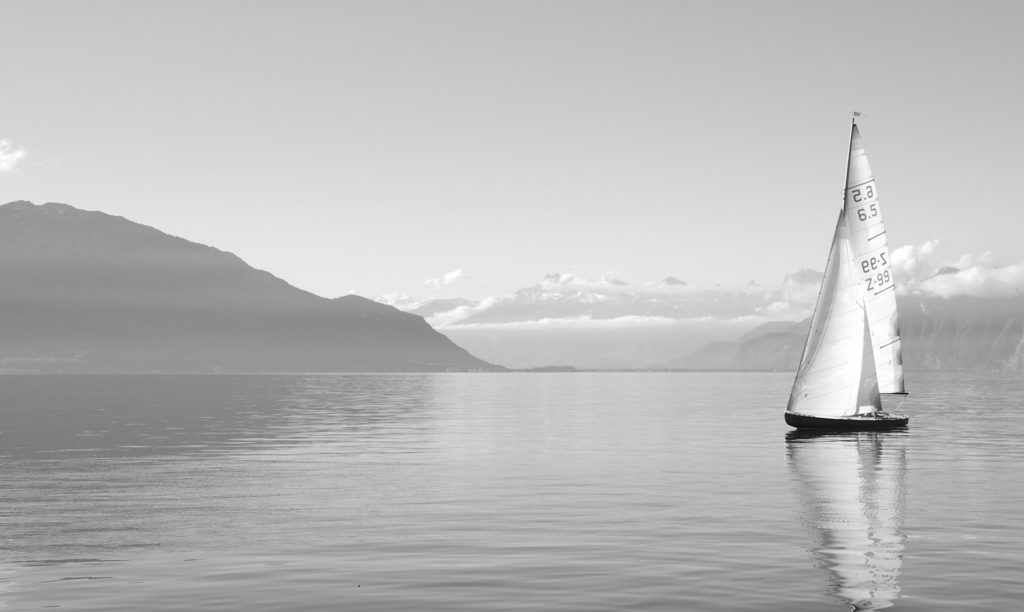 Poggi Ugo 100 Years Milan 2019
Italian terracotta producer Poggi Ugo invited us to develop an exhibition, including the design of a range of pots and furniture for their 100 Years anniversary.
Amongst the objects we designed for the exhibition you can find pots, stools, tables and wall coverings, all made by hand by Poggi Ugo.
With the exhibition we also wanted to highlight that products usually as seen for the exterior, could have a perfect fit into an interior. 
One of the "Skyscrapers" table pots was also selected for the exhibition 'Doppia Firma', an encounter between artisans and designers organized by Fondazione Cologni dei Mestieri d'Arte y Living at Villa Mozart, Milan.
The EXHIBITION PRESENTED AT THE MILAN DESIGN WEEK, AIMED TO PRESENT POGGI UGO'S PRODUCTION TECHNIQUES THROUGH INNOVATIVE DESIGN OBJECTS IN A VANGUARDIAN EXHIBITION.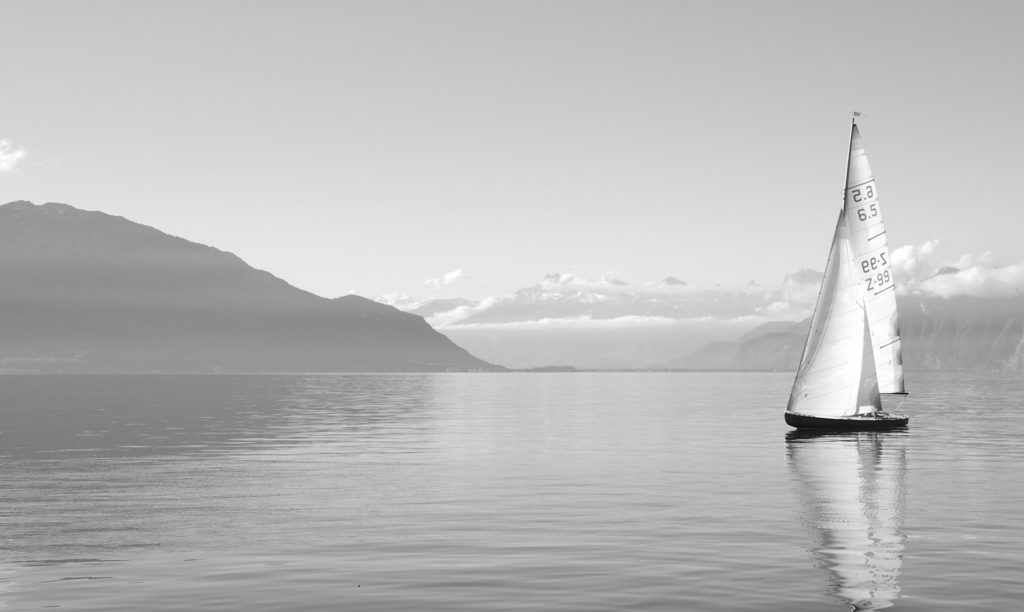 Some new materials like terrazzo and glass where incorporated in the objects that create a colorful contrast.